Kogi Elders are coming to Belgium!
Dearest Brothers and Sisters,
I am so thrilled to anncoune two elders from the Kogi Tribe in Colombia are untill the 25th of June in Belgium. These amazing elders will share with us their true ancient ways and wisdom.
VIDEOS of their events so far: https://plus.google.com/u/0/b/103175430132409877557/103175430132409877557/videos
The Kogi Tribe is one of few indigenous tribes in which ancient wisdom and beliefs are still preserved, even after the invasion of the spanierds so long ago. Their ancient truths go back to the time of Atlantis and the pre Mayan civilisation.
De Kogi Elders are the "Keepers of Harmony on Planet Earth". They live in the high mountaisn of the "Sierra Nevada de Santa Marta", according to their history "the heart of Mother Earth".
Just take a look at this air picture taken of the Sierra Nevada, you can clearly see the heart they have been talking about for centuries.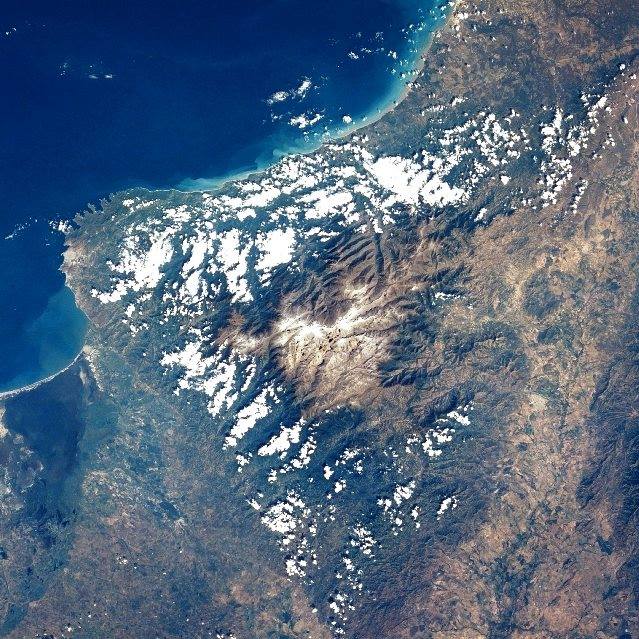 The BBC made a documentary of their life in 1992: "From the Heart of the World – The Elder bother's warning".
In this documentary the Kogi elders warned their younger brothers (the people from the west), that their modern lifestyl is destructive for Mother Earth and that this way of living will come to an end.
More than 20 years after the airing of this documentary not much has changed. The younger brother clearly has not understood the meaning, the urgent meaning of the message. The Kogi made a second call to the BBC and made the movie "Aluna", in which they show how everything in life and on this planet is connected and every intervention of human beings will have an impact on nature.
De Kogi Elders have also seen that people are waking up on this planet, which is very promising.
It is very special that the Kogi Elders are coming to Belgium and share their ancient wisdom with us. We thank Laetitsia Tilliet and her husband Carlos Sanchez for bringing them to us. Laetitsia and Carlos have lived for 3 years with the Kogi Tribe in Colombia. Laetitsia and her husband are beautiful human beings, who live from the heart and in service of Mother Earth.
 I will be joining the Kogi Elders in ceremony and workshops during the weeks that they are with us in Belgium.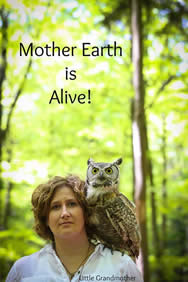 Videos of the Workshops and lectures:
https://plus.google.com/u/0/b/103175430132409877557/103175430132409877557/videos